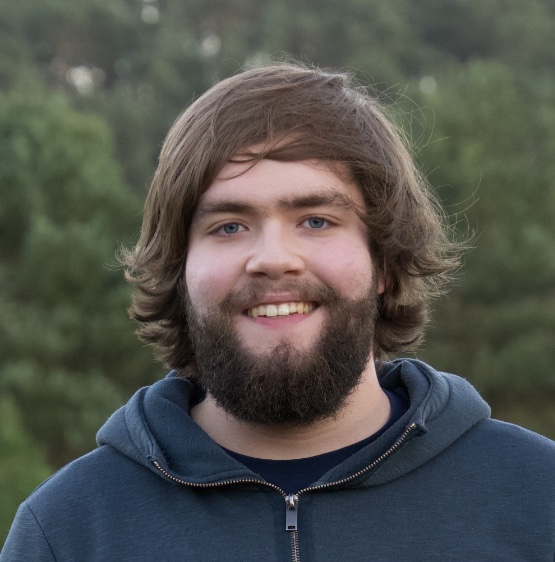 I'm a software engineer who has just graduated from the University of York, working on EHOOKS at ETAS!
I love creating personal programming projects, particularly with Ruby. Many of my projects are developer tools, such as the Parlour static typing plugin framework.
I've recently begun working on electronics projects, creating a handful of boards such as the Basic Function Generator and the Delta Pico.
I also work part-time at ETAS on EHOOKS, a tool used to assist prototyping and development of engine control unit software.